Last Update: January 9, 2013
Video 1

Welcome to the Addiction and Art Website
The following videos are generously donated by artists. They may be used to promote dialogue about addiction and recovery or used to inspire others to consider the medium as a creative tool for addressing substance abuse and/or for therapeutic gains,
Click the large arrow in the center of the video image to view the video. If you wish to download the video, click the small YouTube button on the video window and you will be taken directly to YouTube for downloading.
If you would like to share a video on this site, put your video on YouTube and contact us at editor@addictionandart.org with the video link and a brief statement of why you made the video, success you have had with it and why you want to share it with the world.
Addictionandart.org takes no responsibility for video copyrights.
Addiction and Art
Videos
---
Dopamine
Video Author: Chris Batty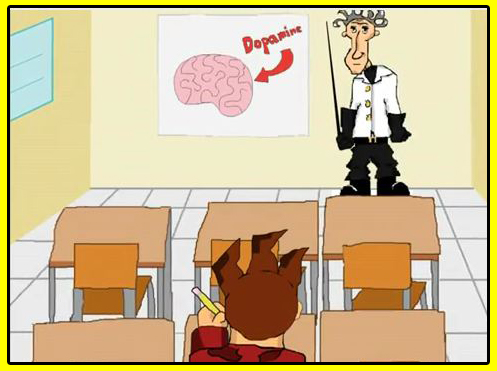 Drug addiction runs deep in my family; my grandfather is a recovering alcoholic, my cousin died of an overdose, and my sister is addicted to hard drugs. Creating art is my way of fighting addiction. It is the only way I know how to fight. I feel if this video, or any other video I create, can help at least one person I will have done my job. -- Chris Batty
5/18/2011
---
NO HERO IN HEROIN
Video Authors: Deborah Desilets and Javi Garrotte
Videographer and Editor: Goran Sredojev-gogiso
"In April of 2006, I met Javi Garotte while strolling on Miami Beach. Between surf and stories, I realized he was strung out, but I wasn't sure from what. I could see by his blistered feet and swollen lips that he wasn't going to make it much longer on the streets. I invited him into my world. Soon after I heard his story of rock and roll, drugs, addiction and art, I felt compelled to reach across the darkness. I wasn't sure what was there, but I believed in the art and the music. Along this path, art and two CD's of songs were made, as well as the still images and film footage. It was never seen as a work in itself, but now the not-so-quiet 10-minute video stands alone as a testament to a soul's struggle, and the compassionate arc that bridged, this time, the abyss of addiction."
July 30, 2011: "This is five years to the day, that Javi left Miami Beach clean; but never too clean." - Deborah Desilets
"I would like to give more people a chance to view this, and see what heroin is about." - Goran Sredojev-gogiso
CREDITS TO: Steven Brack - actor in intro darkness, Julio Martinez - videographer for simple life, Dave Black - cityscapers+musicians, Javi Garotte - performing artist, Deborah Desilets - artistic director+photographer+videographer, and Goran Sredojev-gogiso - video editor+director
8/7/2011
---
THE GUN GAME
Video Author: Shawn Kerns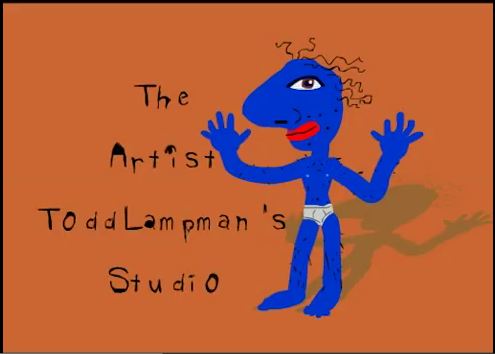 Link to "The Gun Game" on YouTube
My video "The Gun Game" displays the life of a struggling artist who is addicted to heroin. The Honey Bear is metaphorically the drug. The video has been shown at Marietta College Herman Fine Arts Center, Kent State University Gallery, the SunShine Gallery (South Korea) and the Ottawa International Film Festival. --Shawn Kerns
5/17/2011
---