Last Update: October 30, 2013
Show Archive-16 Addiction and Recovery Art Show at Collier Colunty Sheriff's Office, East Naples, Florida

Welcome to the Addiction and Art Website
Addiction and Art Show Archive
A compilation of information about past shows.
---
Collier County Sheriff's Office
Hosts Addiction and Recovery Artwork Display
Naples, Florida
July 25-Oct 25, 2013
---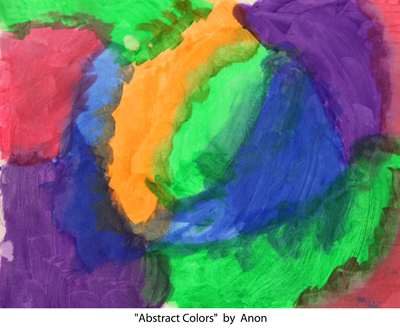 Report about show issued July 23, 2013:
Collier County Sherriff's Office (CCSO) Community Gallery Exhibit Featuring Artwork from David Lawrence Center Crossroads Art Therapy Program.
Works of artists who are in recovery from substance abuse will be on display at the Collier County Sheriff's Office during the 10th installment of their Community Gallery.
The CCSO will host a gallery opening and public reception on Thursday, July 25 showcasing twenty-two pieces of artwork by clients in the David Lawrence Center Crossroads Program made during art therapy sessions. The exhibit will be on display through Oct. 25.
Crossroads is an 18-bed, residential substance abuse treatment program for men and women. The Crossroads Program addresses the physical, emotional, social and spiritual needs of its participants. The goal of treatment is to create an environment to promote life-changing and life-lasting wellness for participants and their families who make a commitment to treatment. There are numerous aspects involved with the recovery process for individuals and providing art therapy services to its residents is a vital component.
"This process allows substance abuse treatment to address areas that otherwise may not be addressed in standard therapies," said Crossroads Clinical Supervisor Nancy Dauphinais. "Clients find themselves able to express feelings and emotions that they may have found difficult to express in individual or group therapy."
CCSO has had a longstanding partnership with David Lawrence Center and this is just one of many ways the two organizations work together to better the community and create awareness.
PDF Report on the show HERE
(10/30/2013)
---
---