Last Update: October 15, 2013
Show Archive-15 Addiction and Art Show, Artomatic@Frederick, MD

Welcome to the Addiction and Art Website
Addiction and Art Show Archive
A compilation of information about past shows.
---
2013 Frederick Artomatic
Addiction and Recovery Artworks
September 4 - October 4, 2013
---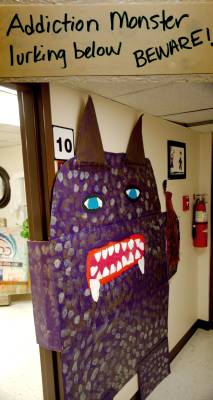 Report about show issued Sepember 13, 2013:
The Frederick County (Maryland) Health Department and On Our Own Frederick, along with their community partners are sponsoring artists from the recovery programs around their community. Hundreds of their works currently appear in the 2013 Frederick Artomatic. The show, located at 117 East Church Street, Frederick, MD runs form September 4 - October 4, 2013. See the Calendar on www.ArtomaticFrederick.org
The sponsors of the addiction and art show.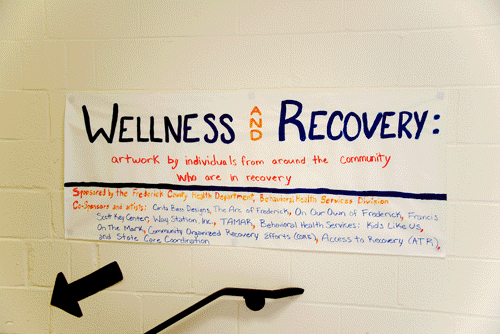 A brief tour of the many artworks in the show.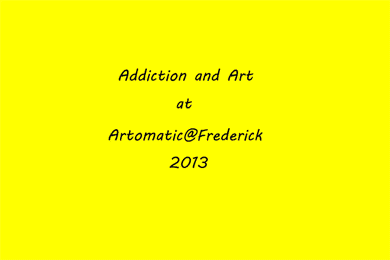 (10/15/2013)
---
---